It seems as if Nick Robertson has been knocking on the Toronto Maple Leafs' door for years now. He first came into note by scoring 55 goals in the junior in 2019-20 with the Peterborough Petes. He's been widely thought to be the organization's top prospect since that offensive explosion.
However, it seems that once again his luck might be bad. He hasn't yet made the Maple Leafs' roster and he might not make it again this season.
Related: 3 Things Make Maple Leafs Matthews an Unstoppable Force
For Robertson, Two Problems Have Stopped Him From Making the Maple Leafs Roster
Every time Robertson seems to be ready to make the jump something seems to happen. Is the fact that he's smaller in frame lead to his injuries? Twice he's been close to making the team's roster out of training camp. In January 2021, which was the season the NHL began later because of the pandemic, Robertson suffered a knee injury during his first NHL game. Last season, he broke his leg.
In short, assuming Robertson is not injury-prone, his luck has been really bad.
The second problem is that the Maple Leafs have a really solid team. Likely Robertson would have seen more time to hone his craft on NHL ice had he been drafted by a team lower in the NHL's pecking order. It's simply been tough to break into the Maple Leafs' packed lineup of forwards.
That's especially true because of the kind of player Robertson is (and isn't). He's an offensive player who needs the puck to score. He has a good shot but he needs someone to feed him the puck. He's a goal scorer.
What Robertson isn't is a fourth-line physical player who can play well anywhere. He'd do best in the team's top-six group of forwards.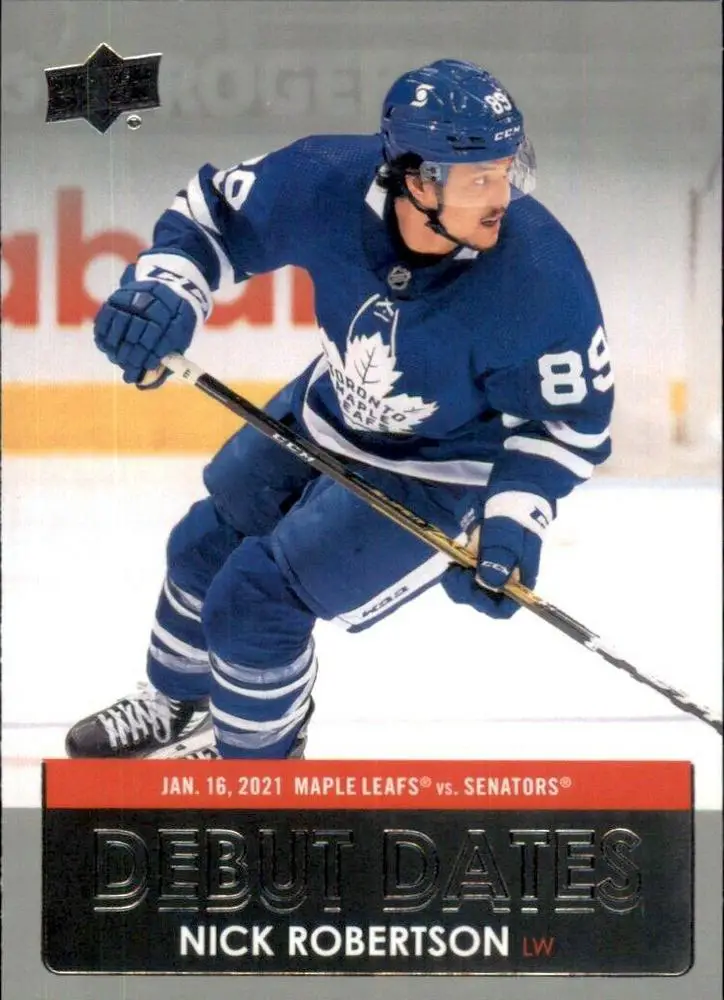 Related: YOUNG MAPLE LEAFS' CENTER PONTUS HOLMBERG IS AN UP-AND-COMER
This Season's Problem Is That There Might Not Be a Fit for Robertson
The problem for the upcoming 2022-23 season is where Robertson might fit into the team's current configuration. He's surely not going to replace Michael Bunting on the team's first line. Why fix something that isn't broken? Bunting slots in on the left-wing with Auston Matthews and Mitch Marner.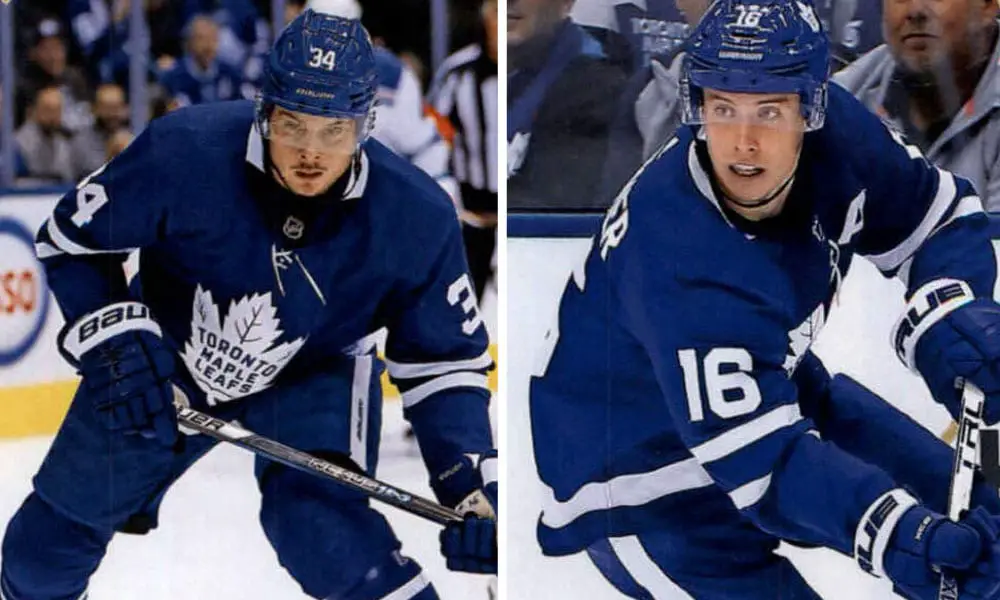 John Tavares centers the team's second line. There William Nylander has found a home. And, unless he's traded, multi-talented veteran Alex Kerfoot will play on the other wing. Analytics shows that this line isn't as strong as the team's first line; however, it consistently outplays its opponents. Once more, why fix something that isn't broken?
Related: Maple Leafs News & Rumors: Lundkvist, Sandin, Giordano & Kampf
Robertson's Third Problem: He's Waiver Exempt
Because Robertson is waiver-exempt, he's likely the easiest player to move down. It costs the Maple Leafs' organization nothing to slot him in once again into the AHL's Toronto Marlies' lineup. And, it might be that's exactly what will happen to Robertson unless – either he lights up the ice at the team's training c camp or someone gets injured.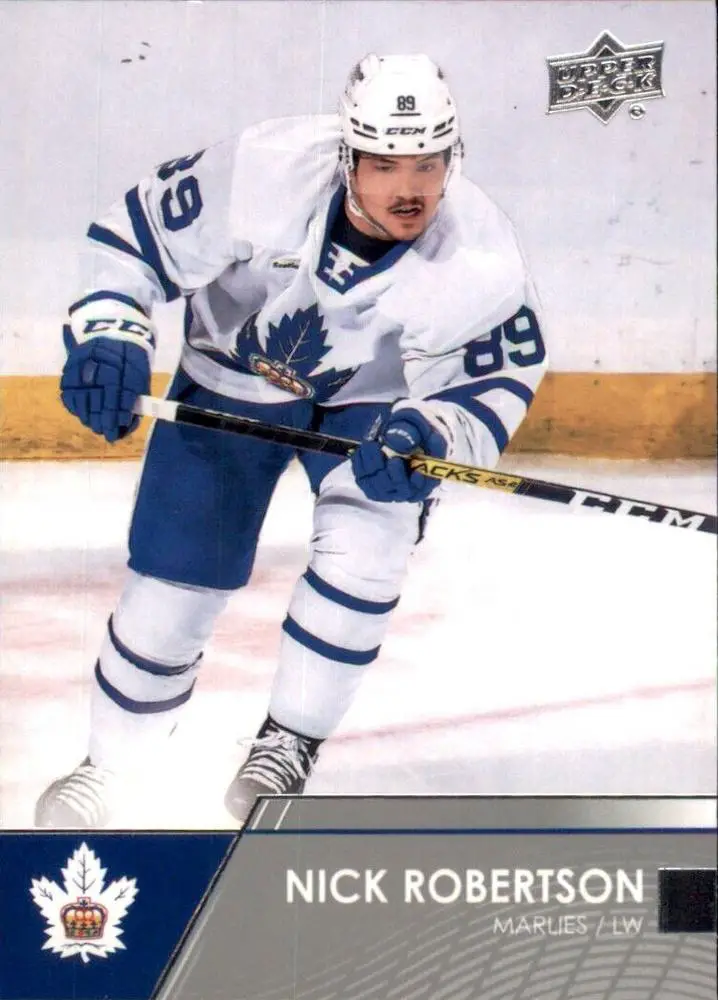 Unless I'm missing something, there's a good chance Maple Leafs' general manager Kyle Dubas might just move Robertson to the AHL and wait for something to happen – like an injury. Then the organization could call up Robertson to the big club.
Does the Maple Leafs' Organization Have Other Plans?
Right now, it's tough to tell what will happen with Robertson coming out of training camp. There really isn't an easy fit for the young forward. I, for one, was hoping to see Robertson get a good chance to play in the NHL. I'm excited to see how his hard work might be rewarded.
Will he get an opportunity? If so, I hope he does well. He's worked so hard to get a chance, and I hope he's rewarded.
Related: Time for Maple Leafs Rasmus Sandin to See the Bigger Picture